We Make It EASY For Connecticut Homeowners To Go Solar​
Answer a few questions to get started today!
Trusted Connecticut Solar Installers Since 1986
As Connecticut solar installers, we understand the challenges of setting up and servicing solar equipment and the importance of securing your investment against possible hurricane strength winds, warm humid summers, and in many cases, corrosive conditions near our beaches. The bottom line is we have the experience to help you tap into the power of the sun – no matter where you live.
Zero Down Financing
There are several options to finance your solar system. We'll walk you through your choices and help you decide what's best for you.
We Handle It All
From design and engineering to permitting, construction, and installation, we handle everything to make it easy for you.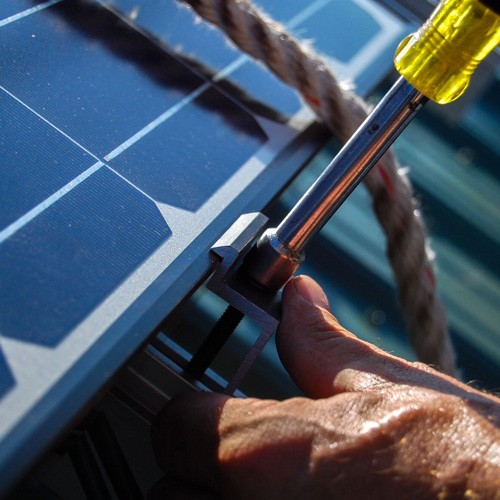 Trusted Contractor Partners
Solar Direct's licensed and insured contractor partners have installed solar for thousands of homeowners across the United States.
Your "Need to Know" Solar Guide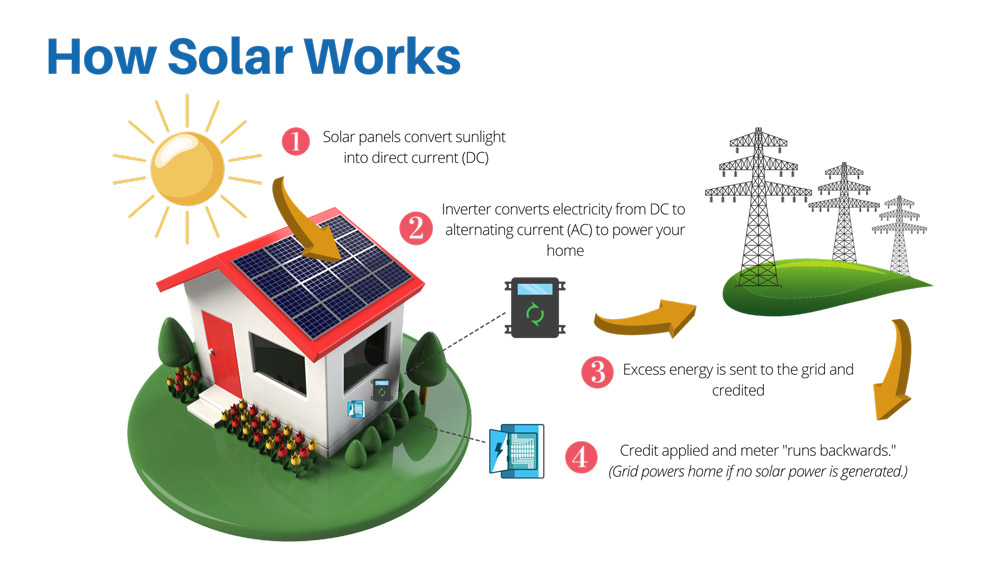 Real Questions, Real Answers