Bringing renewable energy down to earth!
Early Adopters & Educators
Established in 1986, Solar Direct was early to adopt the internet as the preferred platform to educate consumers on the benefits of discovering and implementing environmentally responsible solutions for a wide variety of energy related needs and challenges.
Nationally, we have over 400 solar and renewable products – Solar Direct is the online source for solar panels, solar system installations, and more. Our e-commerce website at shop.solardirect.com, has become the industry leader for online purchases of over 400 popular products.
Solar Direct has decades of experience in consulting, engineering, sales, and installation of the highest quality solar technologies available today.
We have completed thousands of residential and commercial installations worldwide ranging from US Embassies, High Schools, Community Centers, Medical Facilities, Hotels, Factories, Agriculture, Aquatic Centers, as well as a wide variety of other businesses.
Solar Direct has a wide variety of specialties, including solar electricity, pool heating, water heating, space heating, commercial swimming pools, as well as over four hundred other solar and energy related products. Our most popular products are solar electric, solar water heating and solar pool heating systems. Also offered are wind power turbines, space heating packages, pool maintenance and a multitude of energy conservation products.
Additionally, we specialize in engineering, project management and solar installation services for commercial and residential consumers throughout the entire state of Florida.
Trusted Florida Based Solar Power Company
Since 1986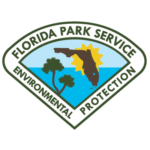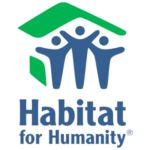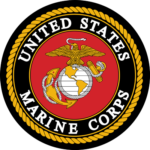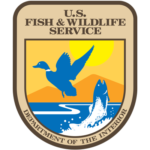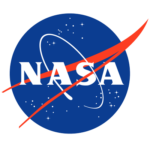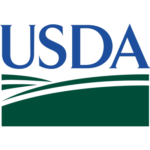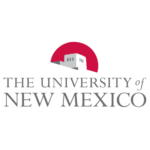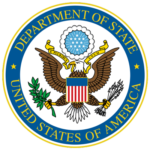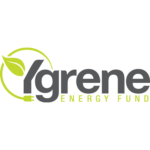 Get a Hassle-Free Solar Assessment Today!