Ready to Switch to Solar Power?
Trusted Solar Panel Installers in Florida & Beyond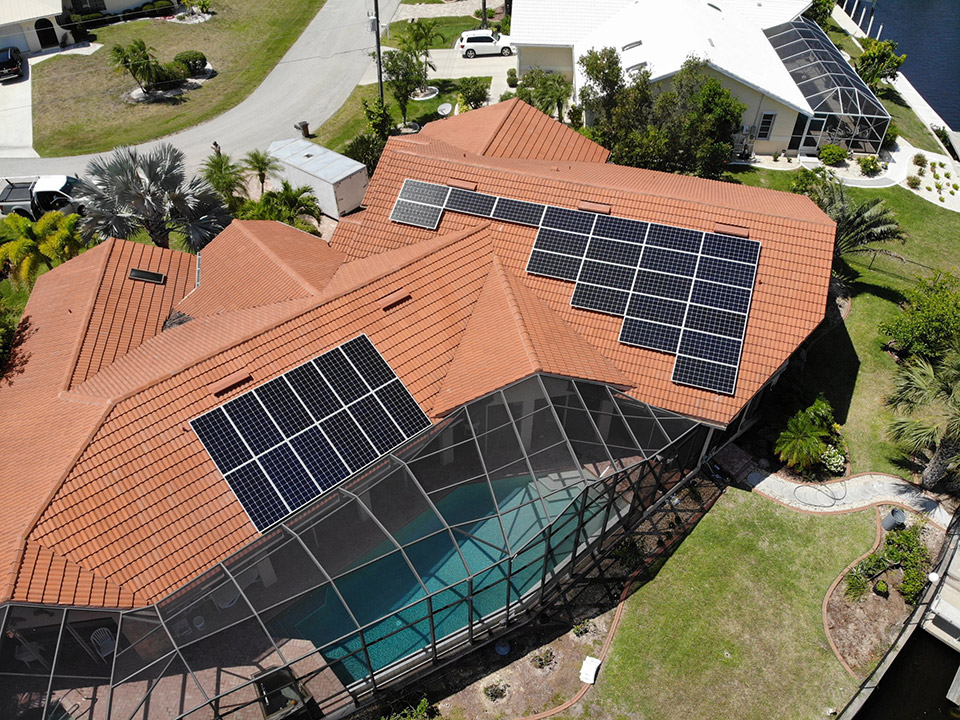 Thousands of Solar Panel Installations
Residential Solar Installations
Solar Direct has helped thousands of homeowners save money and invest smart with solar panel installations. Our team of Sarasota based solar installers are certified and licensed to expertly handle all aspects of your solar system installation, from start to finish. Plus, we'll help you take advantage of the federal solar tax credit so you can get the most from your investment. We make it easy for you to Go GREEN!
Solar Direct's engineering philosophy focuses on the methods needed to solve complex challenges utilizing superior design performance for commercial solar installations. Our team of experts will provide certified energy advice along with written recommendations during your comprehensive energy review so you can make informed, cost-effective decisions for your commercial solar installation.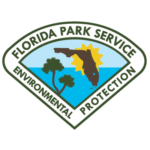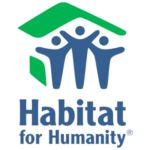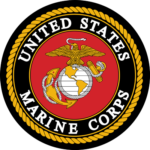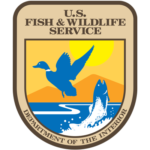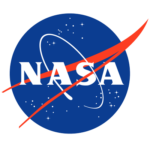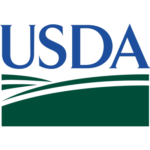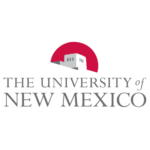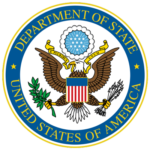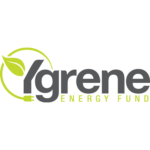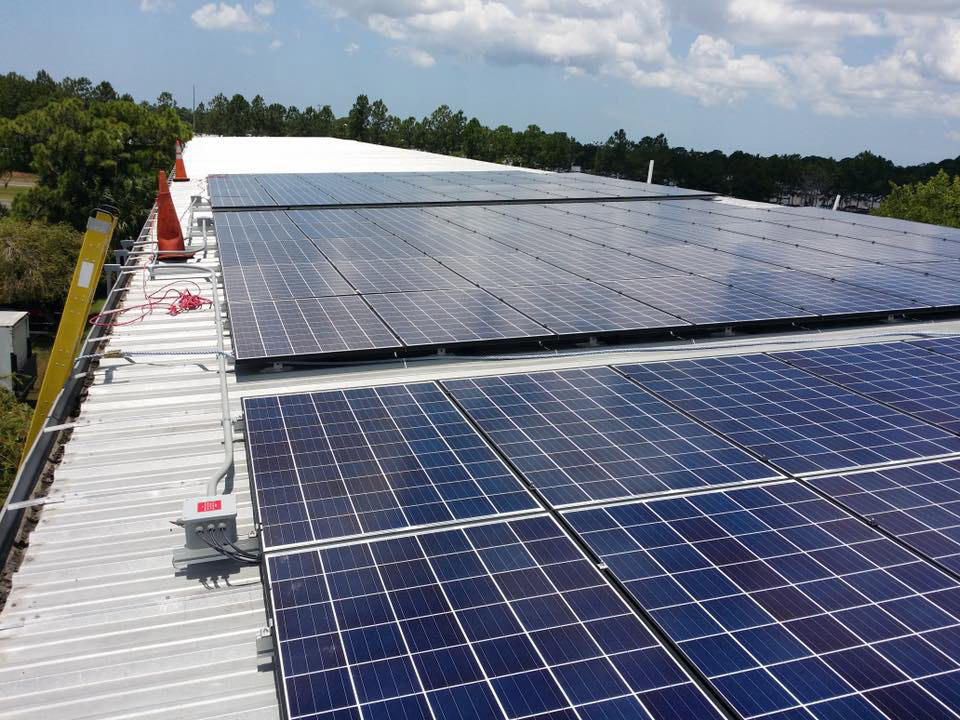 How Solar Power Pays for Itself

30% Federal Tax Credit
Homeowners and businesses in Florida are eligible to benefit from the Federal Solar Investment Tax Credit (ITC) for solar installations. The credit is once again 30%!

Reduce Electric Bill
Own your energy source and avoid inflated utility rates by harnessing the power of the sun, and watch your meter run backwards as you save money each month.

Raise Property Value
Unlike other home improvements, solar panel installation increases your home or business property value WITHOUT increasing your property taxes.

$0 Down Financing
We work with your home or business to ensure the best financing options are presented so you can make informed decisions about your financial future.
Solar Power Installations Made Easy
Trusted Florida Based Solar Power Company
Since 1986
Leading Sarasota Florida Based Solar Power Company Since 1986
Solar Direct & Our Trusted Contractor Partners Install Across the United Sates!